INNOVATIVE HEATING, VENTILATION AND AIR CONDITIONING INSTALLATION SPECIALISTS
WE HAVE YOU COVERED
I. Air Projects are capable of delivering the most beautifully designed outcome, with your vision at the forefront of their creativity.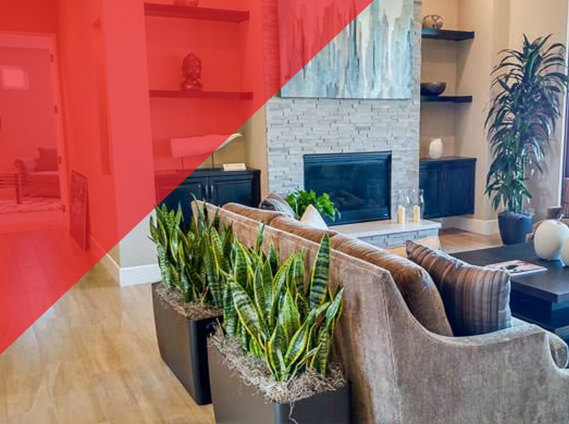 RESIDENTIAL
COMMERCIAL
NEED A FREE QUOTE TODAY ?
THE I.AIR PROJECTS PHILOPHY
To provide and co-ordinate a team of professionals to offer a complete package of services which fully comply with all council regulations and focus on value for money and client satisfaction.
We pride ourselves on our professionalism and we will always try and exceed your expectations. With I.Air You can expect polite, friendly and professional advice from all our experts before, during, and after the installation.
When it comes to heat pumps and ventilation there is nothing more important than the right advice. The correct size and positioning of your heat pump is critical for optimal performance and your comfort. Our team is highly trained to provide you with the right advice in your home or office.
WHY CHOOSE I.Air PROJECTS